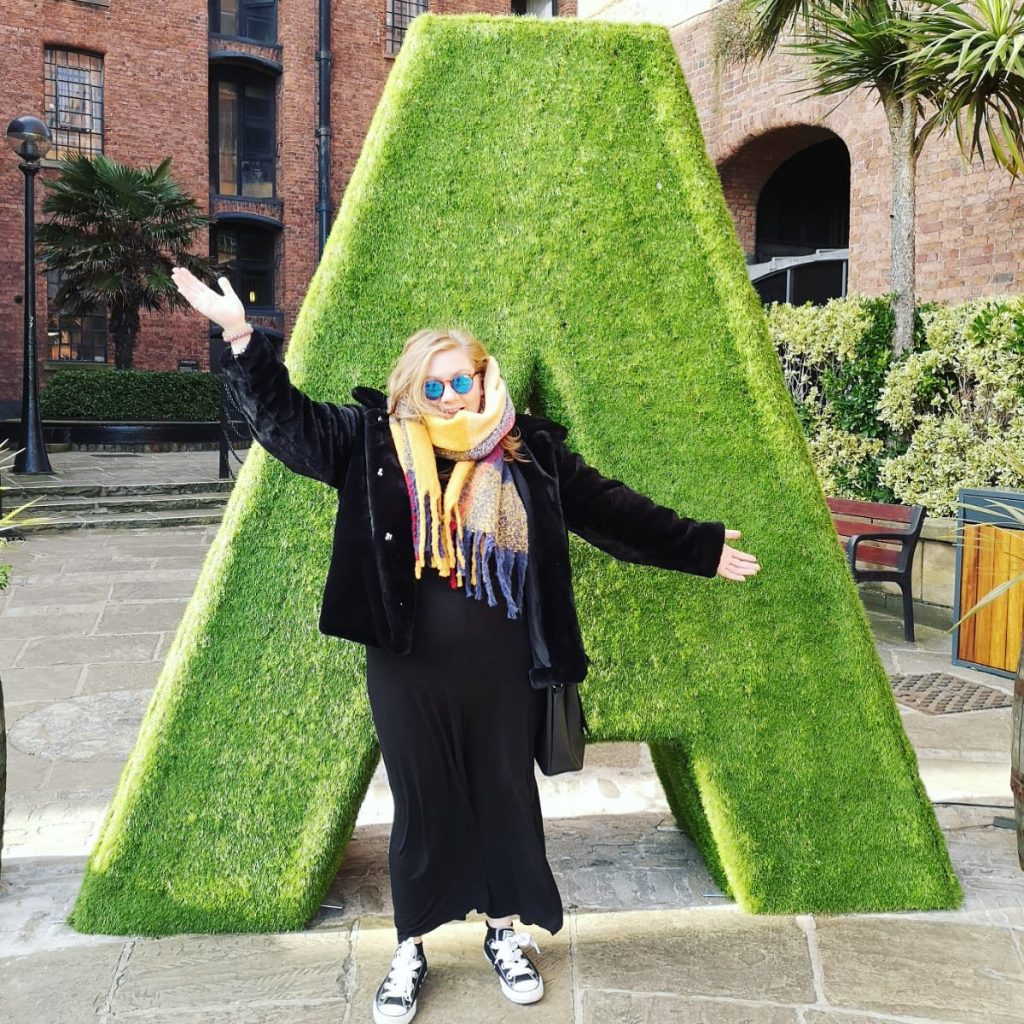 Welcome to my little corner of the internet!
I'm Abi; photographer, digital artist and mum from Liverpool.
Fully insured ✔️ Enhanced DBS ✔️ Published photographer ✔️

Feel free to take a look around and if you have any questions, please get in touch!
I pride myself on being an affordable and approachable photographer, so please don't hesitate to get in touch to discuss your photography needs. Whether you're a small business with a handful of products, the mother of a newborn or a Merseyside bride – We can always work something out together!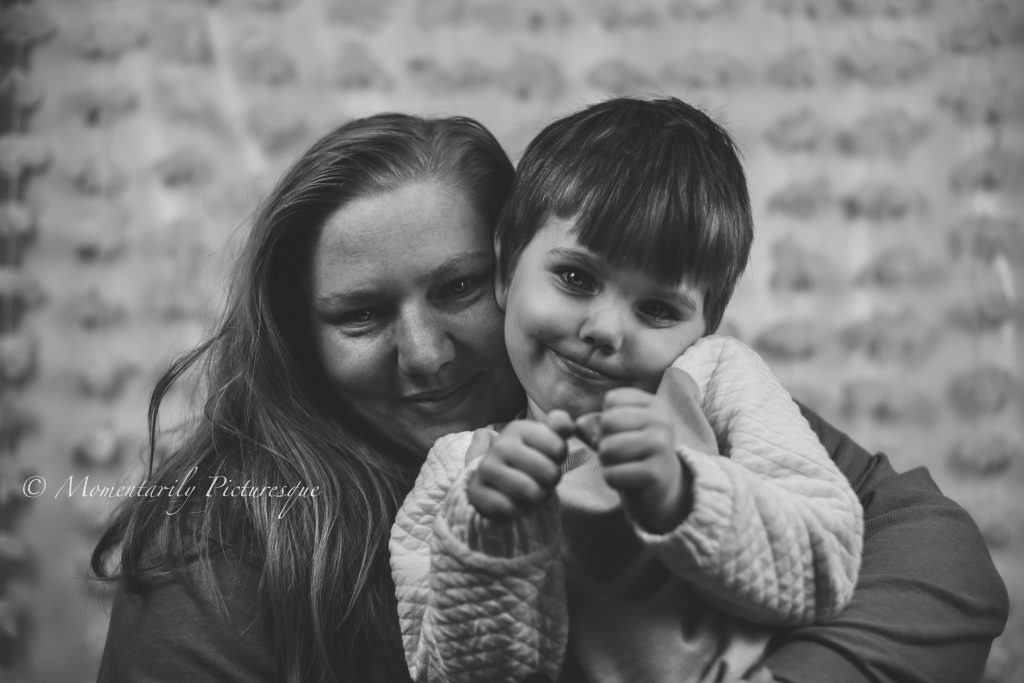 Why choose me? – It's a valid question! And one you should ask before you book any photographer.
My "why" isn't something I talk about often but I think it's important for you to know why I do what I do! I do what I do because I want you to have lasting memories of your special moments.
As someone who lost their mum suddenly at a young age and then realised I had barely any photographs of us together I know first hand how important these images can be. Now I'm a mum myself I want to make sure my son has pictures to look back on too.
I, like most of you, don't enjoy being in front of the camera but I have to remind myself daily that it's not just about me anymore. My son isn't going to care if I have a spot or my makeup isn't done, or whatever it is that is making me feel insecure. He is going to be grateful that he has those pictures of all of our wonderful memories and adventures that will last forever.