Top Tips For a Successful Newborn Photoshoot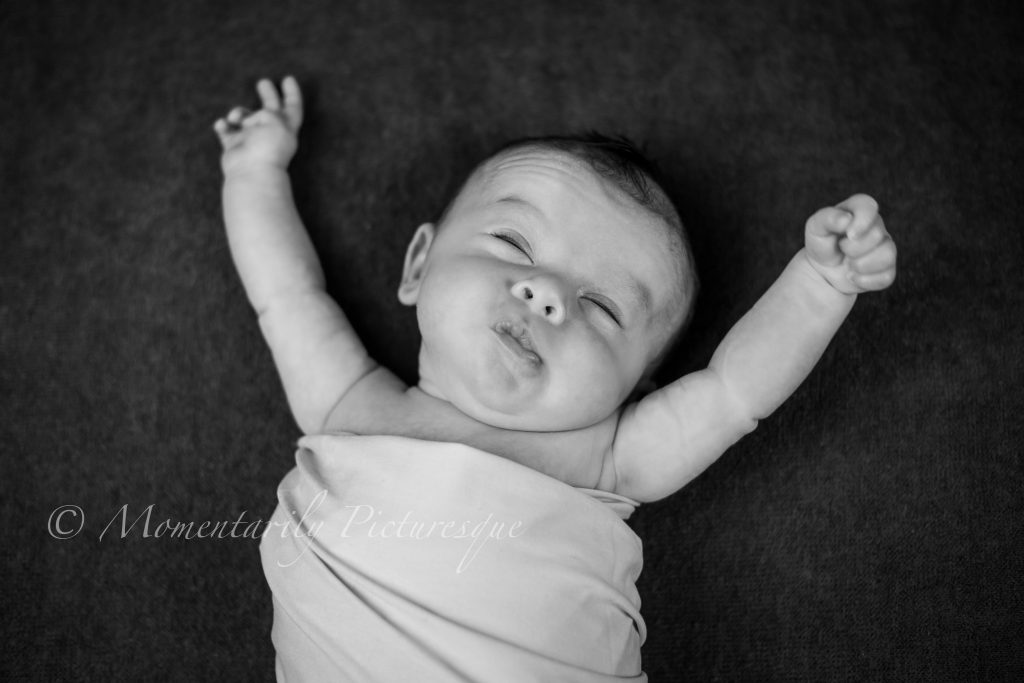 Firstly – no newborn is the same, so even if you follow all of my tips and tricks it doesn't mean everything will go exactly to plan and that's okay! Newborns are never easy, whether it's cluster feeding, not sleeping, or simply not doing what you want from them in that moment. But don't worry – we've got plenty of time to deal with whatever baby decides to throw at us!
So here's my top 5 tips for a successful newborn session…
Number One:
Once you've booked your newborn session with me, you'll be sent a list of questions. Make sure you fill that out and get it back to me at least a few days before your session. This gives me the best chance to get everything prepped and ready for your arrival!
Number Two:
Try to schedule your shoot about 30 minutes after a regular feed time or make sure baby has their feed about 30 minutes before you arrive at the studio. we want baby full and happy but hopefully not too windy!
Number Three:
Easier said than done, but… try and keep baby awake for as long as you can (without upsetting them too much!!) before your session time. This way, baby will be nice and sleepy ready for those peaceful looking newborn photos.
Number Four:
If your bundle of joy hates getting their clothes changed, just pop them in the car seat wearing just a nappy and maybe a vest – use a nice blankie or two to keep them nice and warm on the way. Less layers to take off means less chance of tears. However, if you're not driving, don't worry, wrap that little baby up as normal and we'll take some time at the beginning of the session for extra cuddles and comfort.
Number Five:
PLEASE be prepared to get in at least a couple of photos! That applies to both parents. I know as new parents you might not be feeling quite your best but those photos are going to be amazing to look back on for years to come. Wearing neutral, light coloured and plain clothing is perfect for intimate portraits. —- And hey, if you REALLY don't like them – you don't have to choose those photos at the end of the day!