Affirmation and Emotional well-being products and services
Positive Affirmation Cards
A deck of 10 hand drawn, luxury, positive affirmation cards.
Positivity is needed more this year than ever! Change your mindset, ditch the self sabotage and the possibilities are truly endless!
Hand drawn (digitally) 450gsm silk double sided cards with a gloss finish and rounded corners. (7.4cm x 10.5cm)
Purchase here ⬇️
https://www.etsy.com/uk/listing/894413718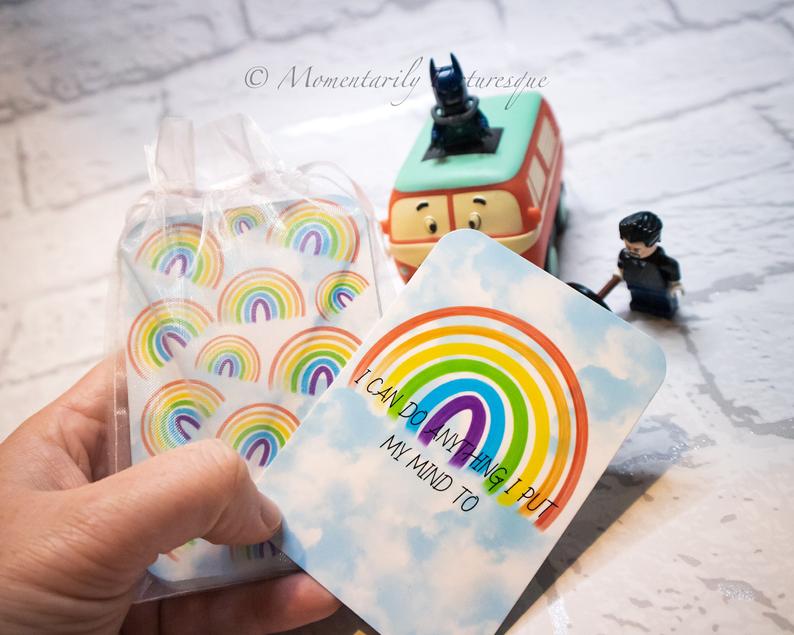 Positive Affirmation Cards For Children

A deck of 10 hand drawn positive affirmation cards for kids.
Positivity is needed more this year than ever and that includes the kids. These positive affirmation cards for children are designed to help your children feel confident in themselves and increase their self belief!
Hand drawn (digitally) 350gsm silk double sided cards with a gloss finish and rounded corners. (7.4cm x 10.5cm)
Purchase here ⬇️
https://www.etsy.com/uk/listing/910342565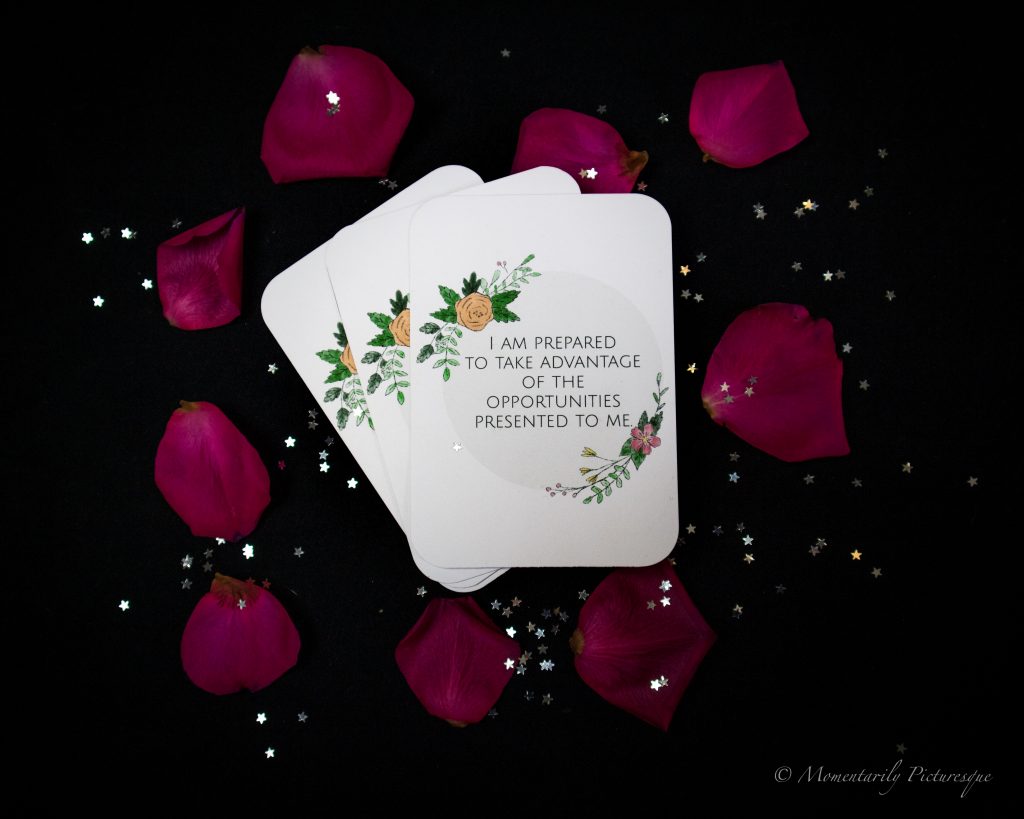 Positive Affirmation Cards for Women
In Business
A deck of 18 hand drawn, luxury, positive affirmation cards for women in business.
We all need reminding sometimes just how amazing we are, especially when you're trying to make it in the world of business!
So whether you're a woman in business looking for that little boost of motivation or you're looking for the perfect gift for your favourite female entrepreneur I've got you covered with these cards!
Hand drawn (digitally) 450gsm silk double sided cards with a gloss finish and rounded corners. (7.4cm x 10.5cm)
Purchase here ⬇️
https://etsy.me/33uQFbG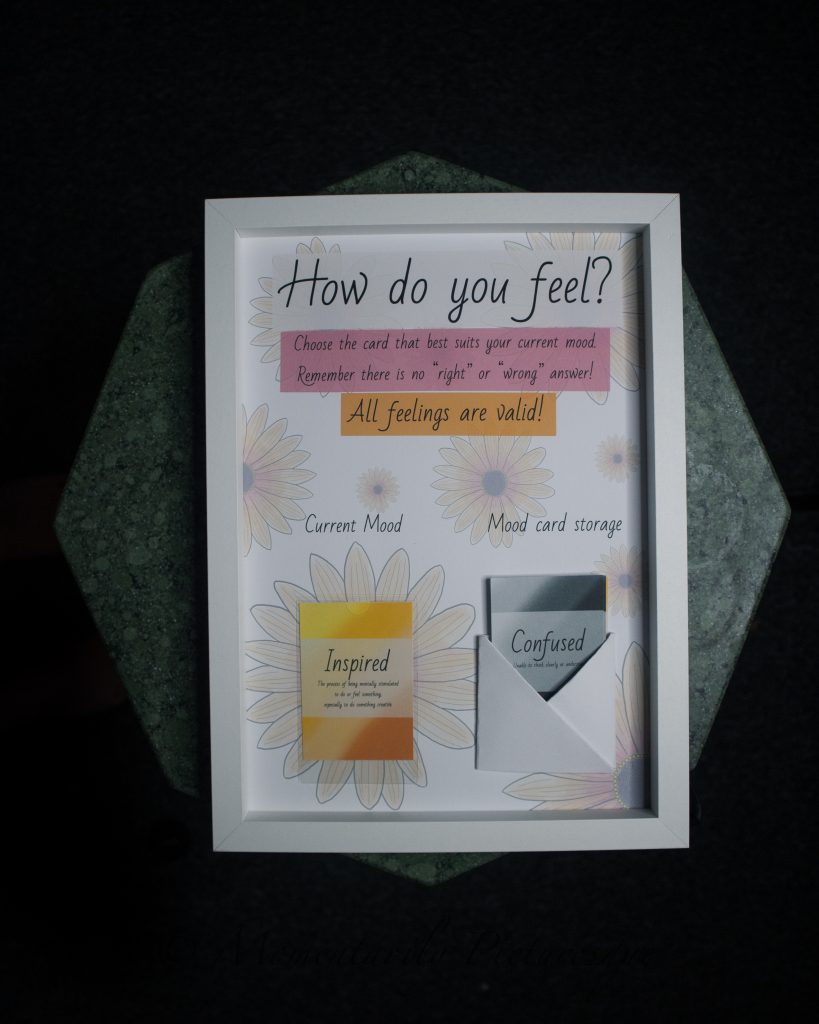 Emotion Board for Children and Teens
Does your child or teen struggling to express how they are feeling?
Maybe they are scared to say it out loud or they aren't sure which word to use?
Well I've designed a board to help!
This A4 board comes framed for easy hanging or standing. It has 2 pockets, a choice of 4 designs and 2 card colour choices for the "positive" emotion cards.
14 cards are included as standard; 7 "positive" emotions and 7 "negative" emotions.
The current mood pocket is clear to display that mood easily. The card storage pocket is a handmade origami sleeve to hold any unused cards neatly.
Pattern option to select background design, secondary colour for colour of positive emotion cards. Please leave frame colour selection (black or white) in the order notes.
If there is a particular emotion that you would like that isn't included, please drop me a message and I can add or swap it for you!
All components are printed on 220-240gsm white card.
Purchase here ⬇️
https://etsy.me/3jyNAfp